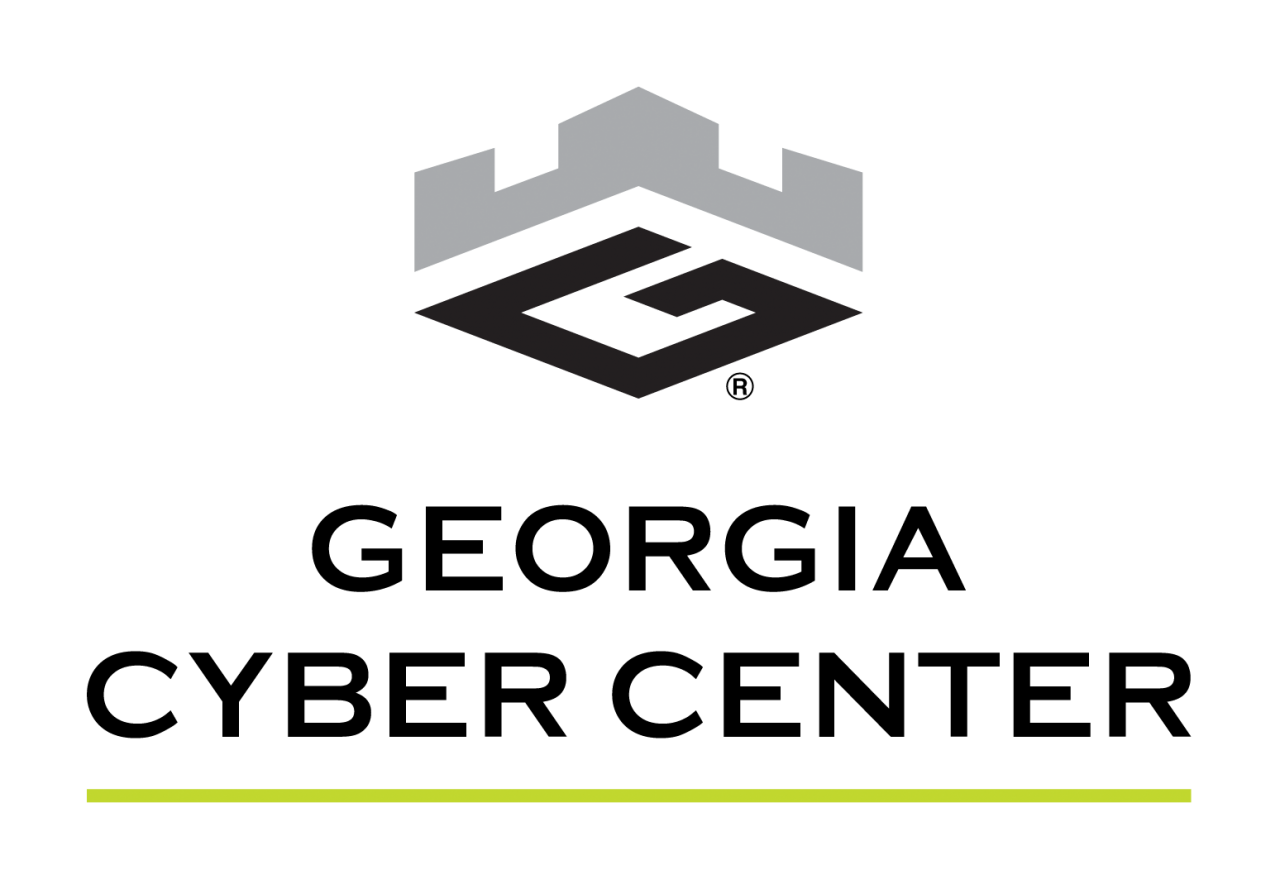 OPS Consulting LLC has established its newest "OPS South"Operations Office within the Georgia Cyber Center
The Company is seeking to expand operations and bring hundreds more workers to Augusta 
AUGUSTA, GA – July 11, 2019 – The Georgia Cyber Center announced today that OPS Consulting LLC has become the newest resident partner and tenant in Cyber Valley, the collaborative working space located in its Shaffer MacCartney Building, which opened in January 2019.
Since its founding in 1999, OPS Consulting uses the power of technology and the science of engineering to help guide clients toward customized, high-performance solutions to complex systems engineering, software development, and business management challenges. OPS views the creativity of its workforce as its most valued asset. That creativity has yielded exceptional results for state and local governments, for Fortune 500 companies, for the US intelligence community, and for the US military on a global scale.
"We are thrilled to have OPS Consulting join the growing ecosystem at the Georgia Cyber Center," said Michael Shaffer, the Executive Vice President for Strategic Partnerships and Economic Development for Augusta University. "The opportunities for collaboration will benefit everyone on the Nathan Deal Campus as we work to meet the increasing need for cybersecurity talent across the state and nation."
OPS Consulting's office space will serve as the Regional Hub for all OPS Consulting Operations in Georgia, which includes its 80+ employees working both at the Georgia Cyber Center and Fort Gordon. In addition, OPS is currently reviewing strategic options for footprint expansion moving forward within the Georgia Cyber Center. OPS is currently represented by Blanchard and Calhoun Commercial Real Estate in Augusta.
"We are very excited to be the latest integrated resident partner of the Georgia Cyber Center. Our team is eager to engage in communal collaboration, provide subject matter expertise, and solve the cyber security challenges before us." said Greg Foley, Chief Executive Officer, OPS Consulting LLC.
OPS Consulting Chief Operations Officer, Jim Galvin, added, "You can expect OPS to continue its expansion in Georgia as we look at opportunities with ARCYBER, Army INSCOM and other intelligence community stakeholders.  Our new office in Augusta at the Georgia Cyber Center provides a springboard for those opportunities and we look forward to teaming with the Georgia Cyber Center, its resident partners, and the greater cyber community in Georgia."
About the Georgia Cyber Center
The $100 million Georgia Cyber Center is the nation's single largest investment in a cybersecurity facility by a state government. It is a unique public/private collaboration among academia, state, federal and local government, law enforcement, the U.S. Army and the private sector. With two adjacent buildings totaling 332,000 square feet, the Georgia Cyber Center, located on the Nathan Deal Campus for Innovation, is designed to meet the growing need for cybersecurity talent in Georgia, the nation and across the globe.
Cyber Valley, located in the Shaffer MacCartney building, provides a community of office spaces designed for companies with various footprints interested in collaborating in a co-working environment.  This space is focused on fueling innovation and collaboration into a larger ecosystem where government, private industry, and academia converge on one campus. Partners in Cyber Valley are part of a diverse, agile, and dynamic network of tech companies and industry leaders in one of the world's premier up-and-coming cybersecurity hubs.
For more information, please visit the Georgia Cyber Center website, www.gacybercenter.org, or connect via Facebook, LinkedIn or Twitter.
About OPS Consulting LLC
For 20 years, OPS Consulting LLC has focused on attracting creative people, providing challenging work, and empowering innovation. They are thought leaders in the areas of intelligence analytics, software & systems engineering, and government acquisition endeavors. In addition, they currently hold 30+ government contracts supporting the nation's intelligence and warfighting missions, including the third largest Intelligence Analytics contract in Georgia. Their staff is paramount, their fulfillment the bottom-line focus, and success rooted in the company's core values of being family-friendly, enabling teamwork, affecting collaboration, and building lasting trust relationships.
For more about OPS Consulting LLC, visit http://www.opsconsulting.com.
Media Contacts:
Todd Gay
Director, Office of Outreach and Engagement
Georgia Cyber Center
gacybernews@augusta.edu
706-550-4226
Recent Posts
AUGUSTA – The Georgia Cyber Center announced today that BAE Systems, a global defense, aerospace and security firm, will become...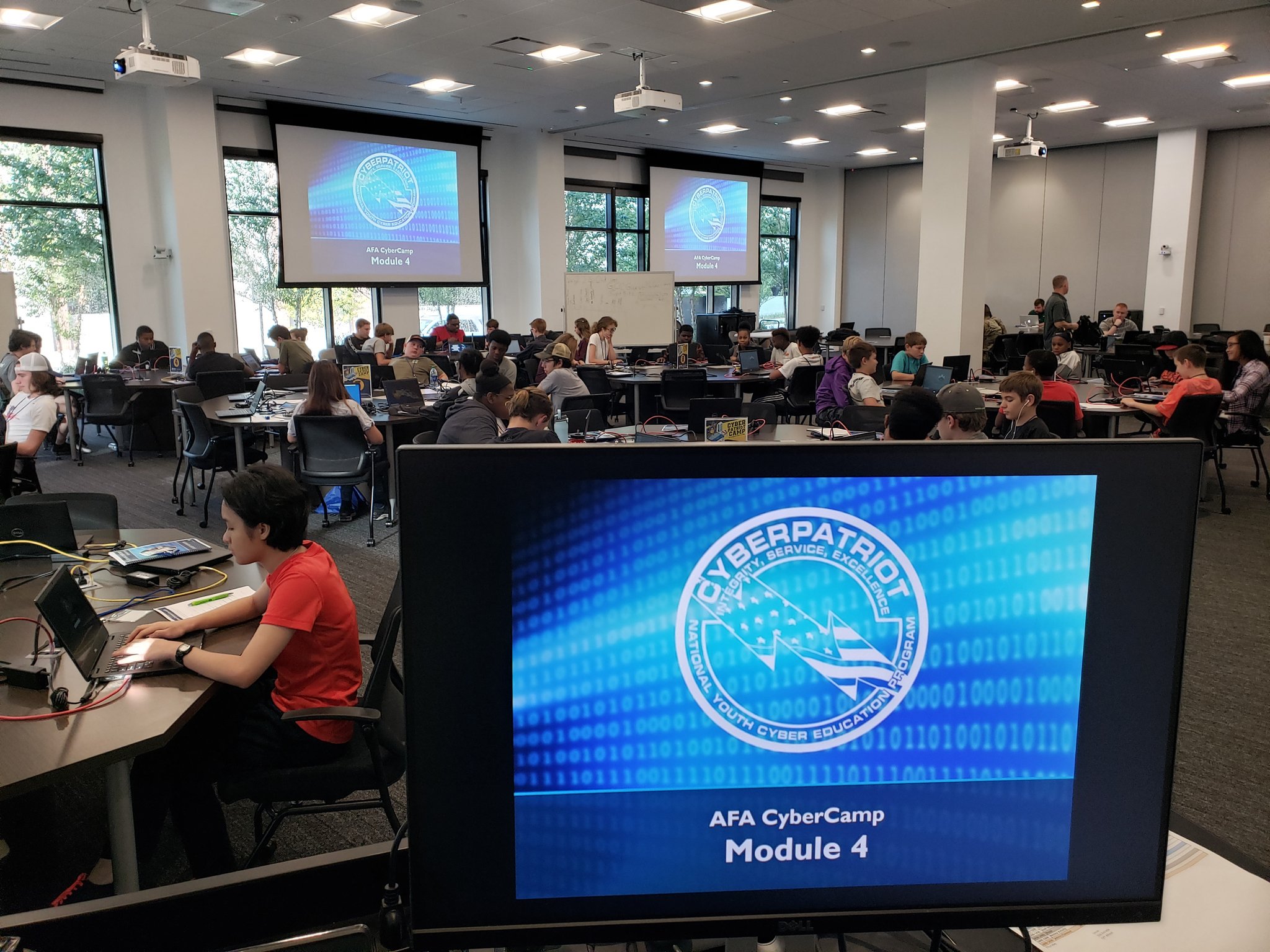 Photos Available for Download AUGUSTA, GA – JULY 31, 2019 – From July 22-26, MOSAIC Technologies Group, in conjunction...