The Georgia Cyber Center is a unique public/private collaboration among academia, government, and the private sector. It is designed to meet the growing need for cybersecurity talent by addressing the cybersecurity workforce shortage with creative training solutions while shaping a culture of innovation.
The Hull McKnight building is home to certificate, undergraduate, graduate, and doctoral level programs in information technology, cybersecurity and cyber sciences offered by Augusta University and Augusta Technical College. Training to meet the current and future workforce needs for private industry as well as federal, state, and local government is a key focus in the Georgia Cyber Center's first building.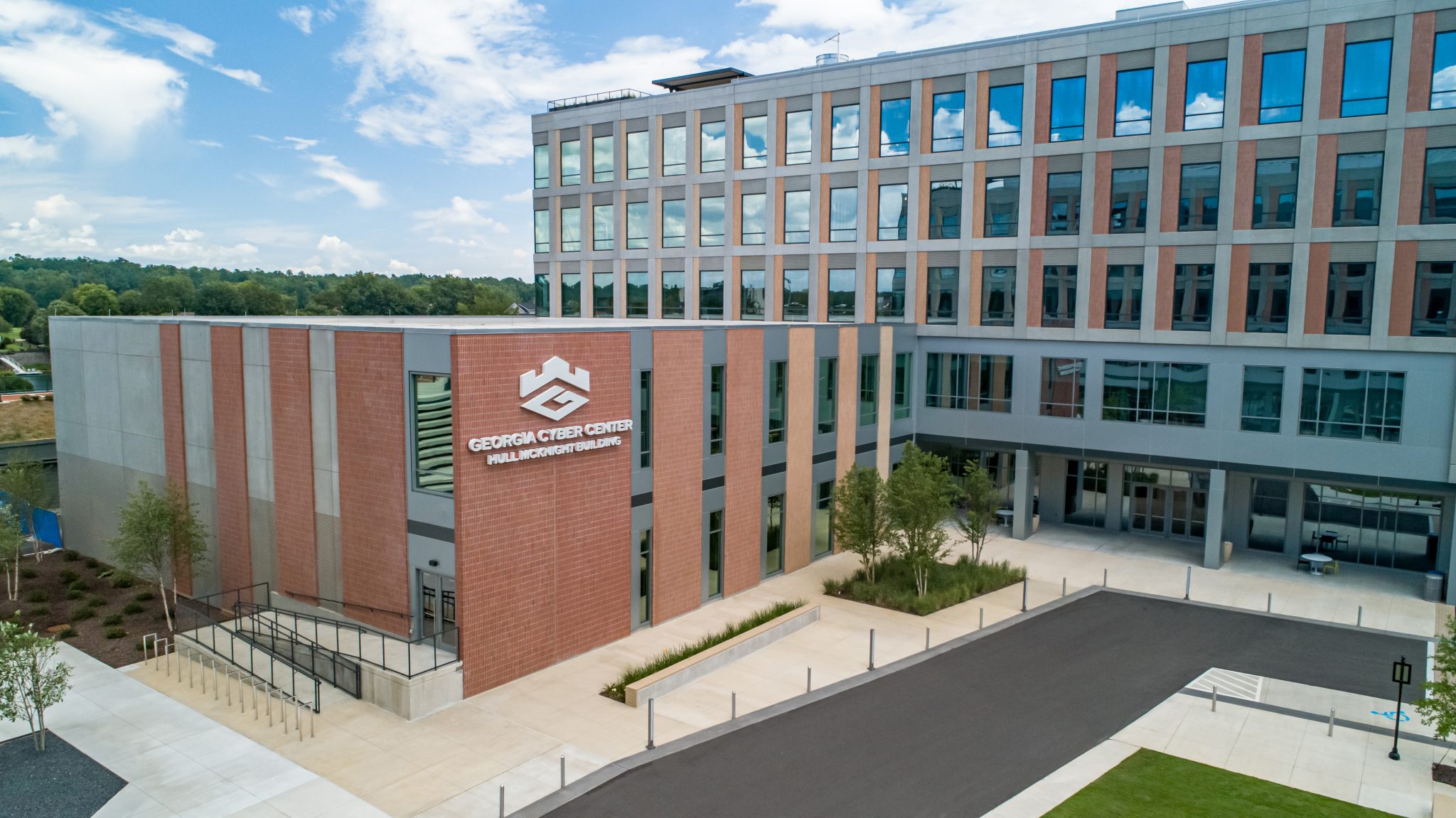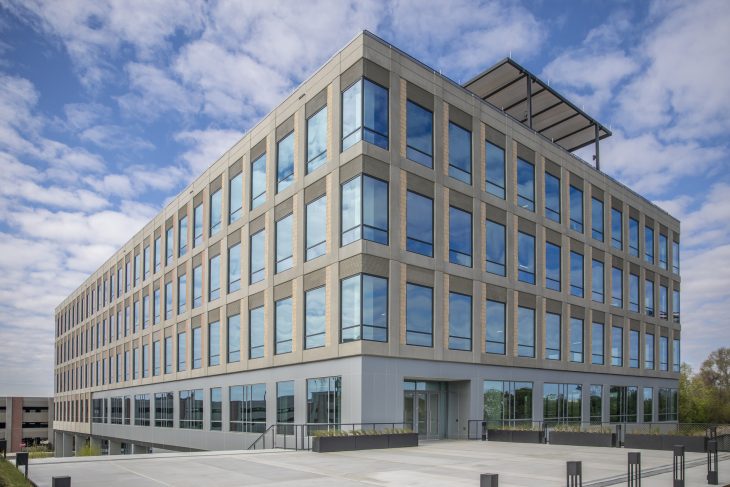 The Shaffer MacCartney building fosters innovation and entrepreneurship while serving as a hub for technology startups. It also includes leasable space available to firms and organizations supporting the state's cybersecurity ecosystem. Resident partners can leverage the center's strategic resources while benefiting from the world-class collaboration between industry leaders, startup companies, academic institutions, and federal/state government entities.