The Georgia Cyber Center is a unique public/private collaboration among academia, government, and the private sector. With two adjacent buildings totaling 332,000 square feet, the Georgia Cyber Center, located on the Nathan Deal Campus for Innovation, is designed to meet the growing need for cybersecurity talent in Georgia, the nation, and across the globe.
The Hull McKnight building is home to certificate, undergraduate and graduate level programs in cybersecurity and cyber sciences offered by Augusta University and Augusta Technical College. The building also features a cutting-edge cyber range, a 390-seat auditorium, an incubator/accelerator to foster innovation and entrepreneurship and classrooms.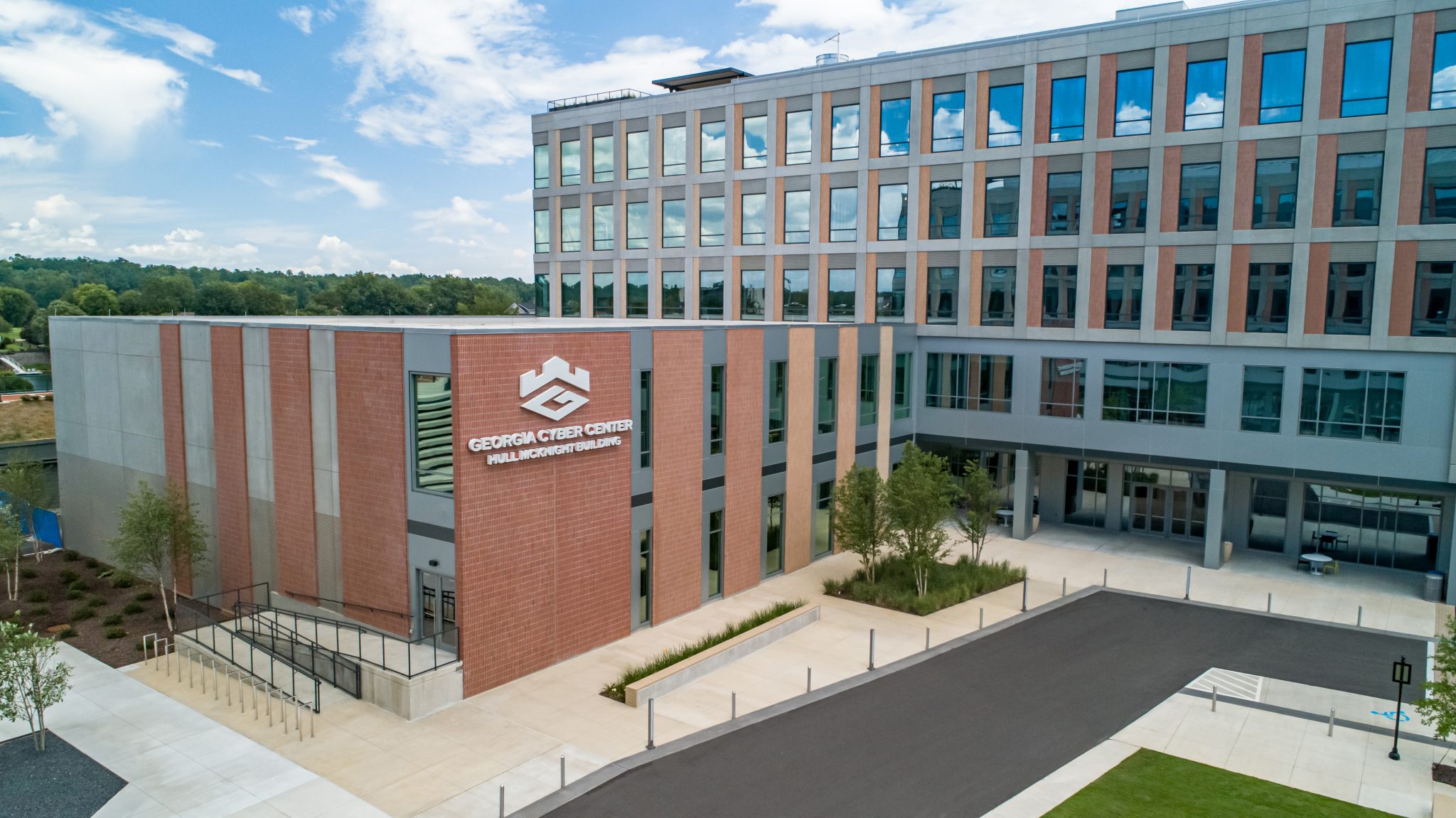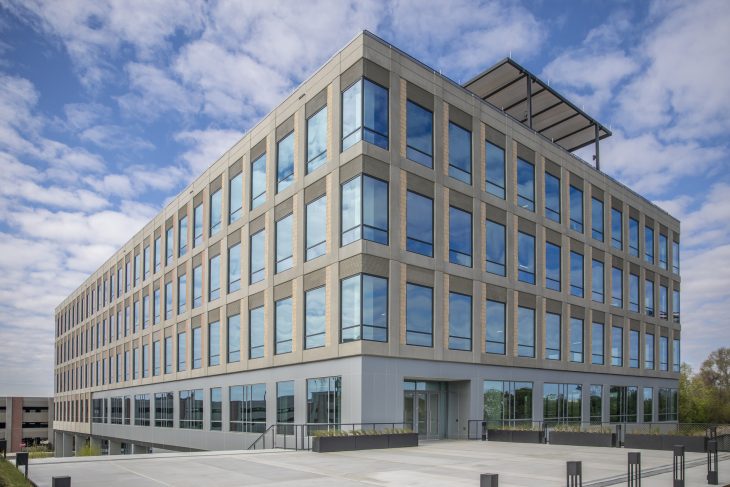 The Shaffer MacCartney building serves as a hub for technology startups and includes leasable space available to firms and organizations supporting the state's cybersecurity ecosystem who can leverage the center's resources and the convenience of co-location with state, federal and other industry associates. Much of the building is build-to-suit space, which is largely unfinished and will be customized to suit tenants' specifications.