What is the Georgia Cyber Range?
The Georgia Cyber Range is a cloud computing environment hosted at the Georgia Cyber Innovation & Training Center that serves as a platform for education, training, research, demonstrations, development, and more. The platform is built entirely from open-source components via the kinetic framework, which provides an environment that is completely reproducible on local hardware at no cost if such a need arises. The Georgia Cyber Range is designed to go far beyond capturing traditional enterprise IT cyber security topics and provide a platform for conducting advanced research into and training with alternate CPU architectures, legacy technology, operational technology, embedded systems, and more.
Why is the Georgia Cyber Range Different?
The Cyber Range provides capabilities for native support of Containers & x86_64 architectures and emulated support for AARCH64 & PPC64 architectures. In addition to hosting fully virtualized environments, the Georgia Cyber Range also fully supports Hardware-in-the-Loop (HWIL) and connecting arbitrary devices to your dedicated project space.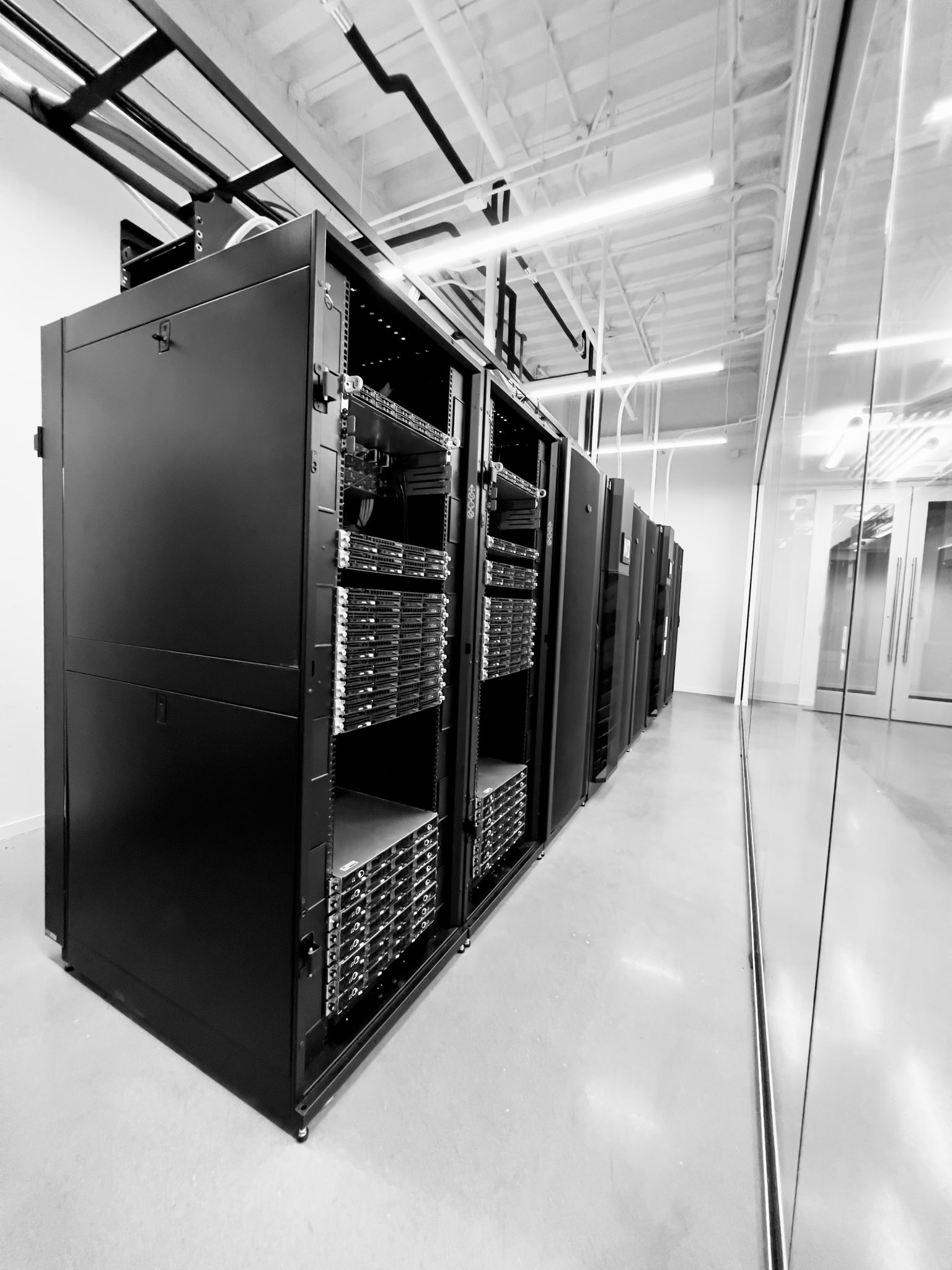 What Services does the Georgia Cyber Range Provide?
The Cyber Range allows organizations to fully define custom, dynamic scenarios in code (YAML, PowerShell, Bash, Python, Etc.), which can then be easily deployed and shared with others without having to maintain or transfer large quantities of data. The Cyber Range provides services for:
Educational Training: K - 12 Cyber Training, Capture The Flag, Custom Scenario Creation & Hosting
Medical Device and Scientific Research: Data Analytics, Automation & Machine Learning, Penetration Testing, Vulnerability Analysis, Environment Simulation
Collaboration with Government and Industry Partners: Custom Scenario Creation & Hosting, Cyber Initiatives, Collegiate Grants & Projects