Cyber Augusta is an educational service provided by the Georgia Cyber Center that was designed to help students become cyber-ready.
The purpose of Cyber Augusta is to ensure students, as well as other aspiring cyber professionals, are equipped with the tools and resources needed for a successful career.
This initiative is also intended to foster the organic development of a top-tier cyber workforce in the greater Augusta region, based on both academic standards and industry needs.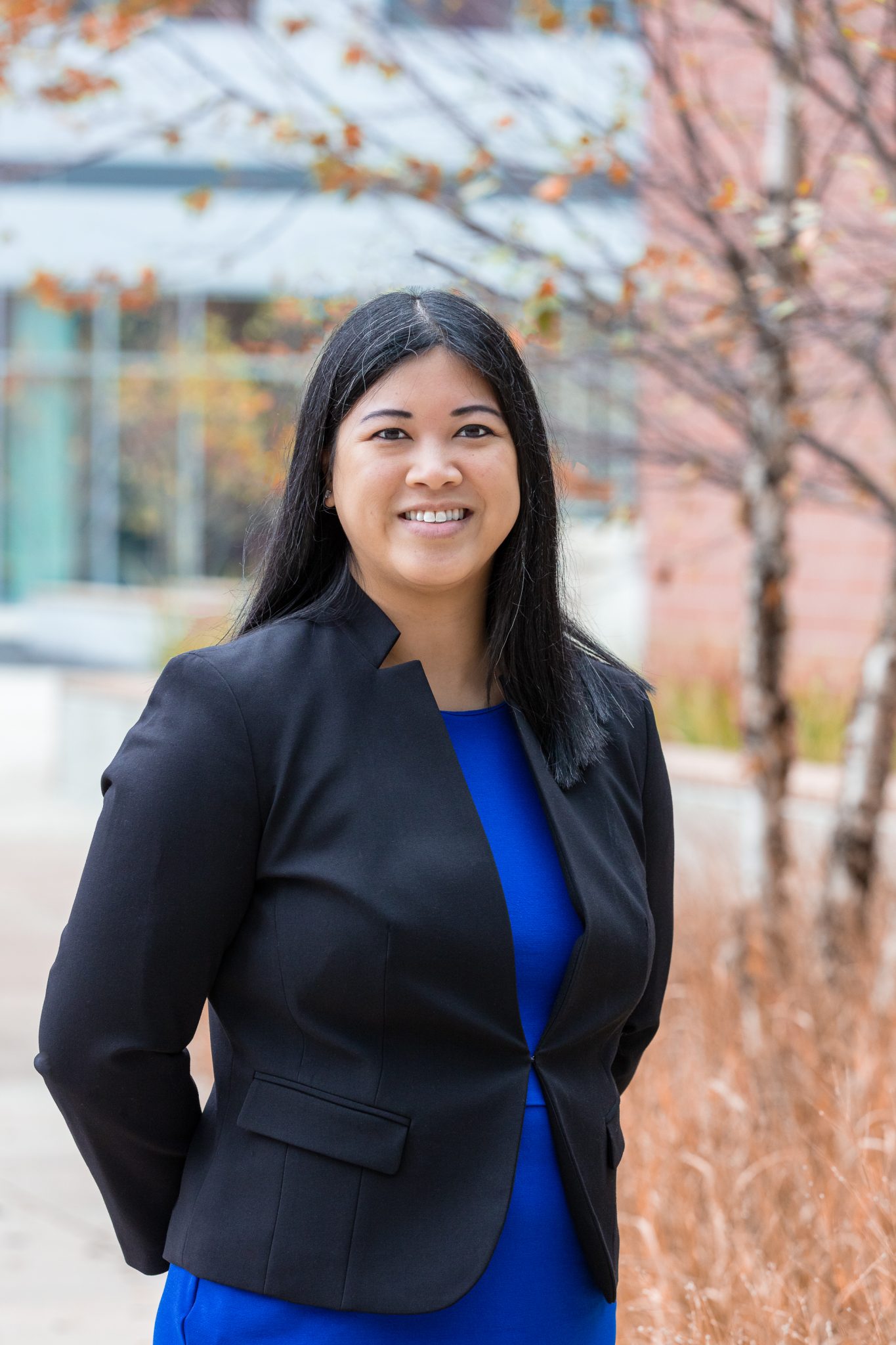 CONTACT US
Wennie Squires
Cyber Career Success Coordinator
wsquires@augusta.edu
Don't Know Where to Start?
Cyber Career Success Services
Whether you need help with determining what cyber career is the best fit for you, or guidance on the pathway to your goals, we are here for you. Sign up for assistance with finding, applying for, and succeeding in an Internship or Work-Experience based programs. There are ample opportunities with paid, un-paid and for-credit internships and paid work learning opportunities.
Augusta University Internship Portal
Handshake is the application that Augusta University uses to connect students with open positions, mainly internships and entry-level jobs.