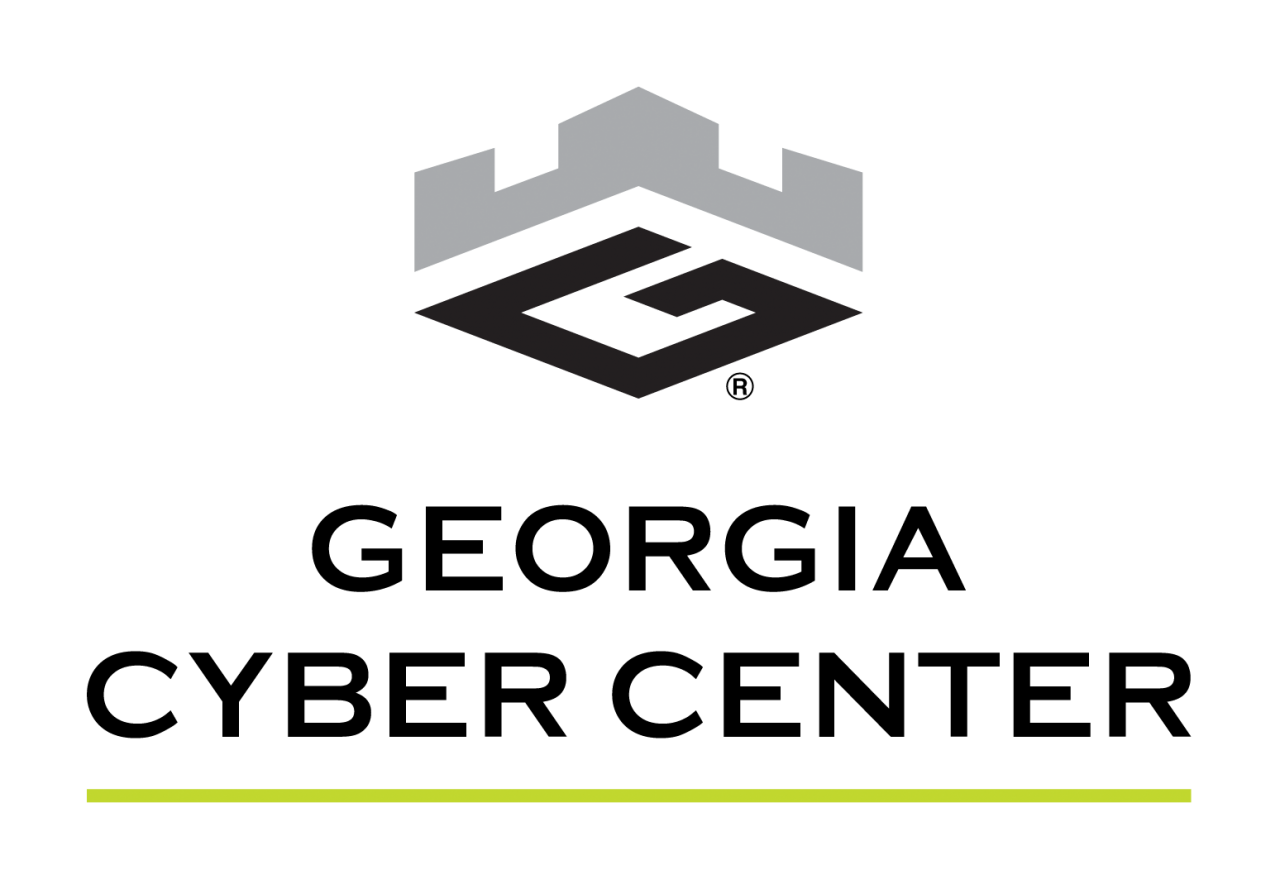 State of Georgia schools finish on a high note in the National Competition for Girls Go CyberStart
AUGUSTA, GA – June 11, 2020 – Last month, 52 young women from the state of Georgia competed against 1,540 other young women across the nation in the final competition of Girls Go CyberStart. The top three teams in the state finished 10th, 30th, and 60th against 269 teams.
"I am so proud of the 487 young women from Georgia that competed in this year's Girls Go CyberStart Competition," said Governor Kemp. "Congratulations to all of these young women for taking the initiative to become better innovators and gain skills that will help them thrive in such an in-demand career field and put Georgia in a better place to fill the gap in cybersecurity."
15,665 high school girls began the competition on February 10, 2020 and competed through two rounds of competition to qualify for the finals. Out of the 27 schools in Georgia that began, 12 teams in Georgia qualified for the final competition:
Alliance Academy for Innovation (Cumming, GA)
AU Codehoppers (Augusta, GA)
Augusta Preparatory Day School (Augusta, GA)
Denmark High School (Alpharetta, GA)
Douglas County High School (Douglasville, GA)
Evans High School (Evans, GA)
Hardaway High School (Columbus, GA)
Harris County High School (Hamilton, GA)
North Oconee High School (Bogart, GA)
Paul Duke Stem High School (Norcross, GA)
Walton High School (Marietta, GA)
Wheeler High School (Marietta, GA)
After the completion of the final round, the top three teams in the state were:
Wheeler Girls of Cybersecurity- Wheeler High School (Marietta, GA)
Evans High Cyber Valkyries- Evans High School (Evans, GA)
Alliance Academy for Innovation Cyber Range- Alliance Academy for Innovation (Cumming, GA)
With more than 120 cybersecurity companies generating over $4.7 billion annually, Georgia serves as one of America's elite cybersecurity hubs, ranking No. 3 in the nation for information security. Growing Georgia's cyber workforce to fill the 18,378 current cybersecurity job openings is critical to protecting our State's most critical assets. Initiatives like Girls Go CyberStart galvanize the next generation of cybersecurity professionals to become innovators and leaders in this high impact field.
About Girls Go CyberStart
Girls Go CyberStart encourages high school girls to explore the exciting career opportunities in the field of cybersecurity through a free online game consisting of a series of challenges that put students in the role of a cyber-protection agent charged with solving realistic problems and puzzles.
Playing alone or on teams, participants across the United States solve challenges to gain points and advance through levels, earning prizes along the way. Prizes include college scholarships, internships and jobs.
About the Georgia Cyber Center
The Georgia Cyber Center is a unique public/private collaboration among academia, state, federal and local government, law enforcement, the U.S. Army and the private sector. With two adjacent buildings totaling 332,000 square feet, the Georgia Cyber Center, located on the Nathan Deal Campus for Innovation, is designed to meet the growing need for cybersecurity talent in Georgia, the nation and across the globe.
Media Contact:
Todd Gay
Director, Office of Outreach and Engagement
Georgia Cyber Center
gacybernews@augusta.edu
706-550-4226
Recent Posts
AUGUSTA, GA – March 10, 2020 – SOFTACT Solutions, LLC (STS) announced today that they have opened a...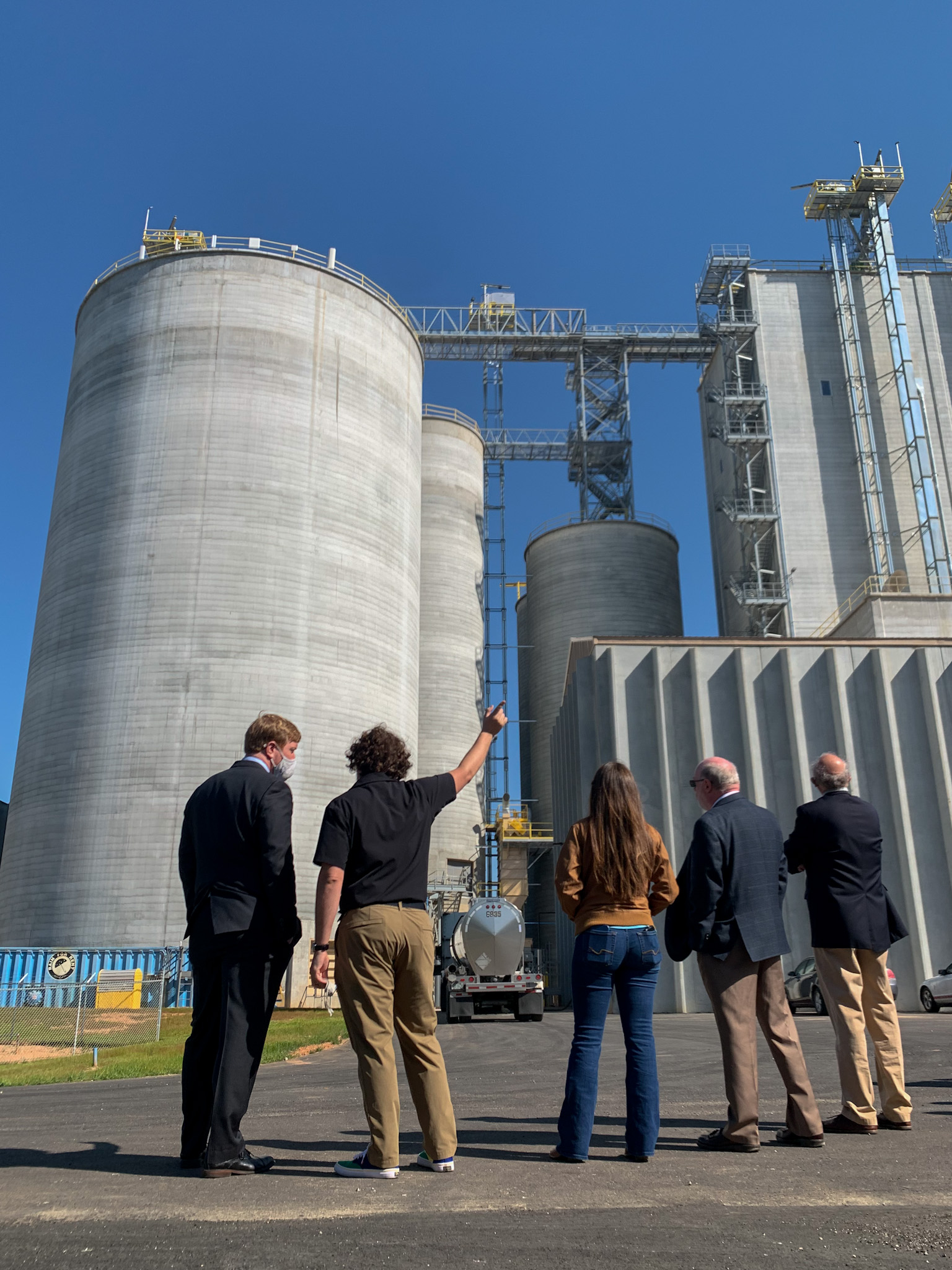 Photos Available for Download APRIL 21, 2021 CRAWFORDVILLE, GA – Surrounded by students from the Taliaferro County School System,...