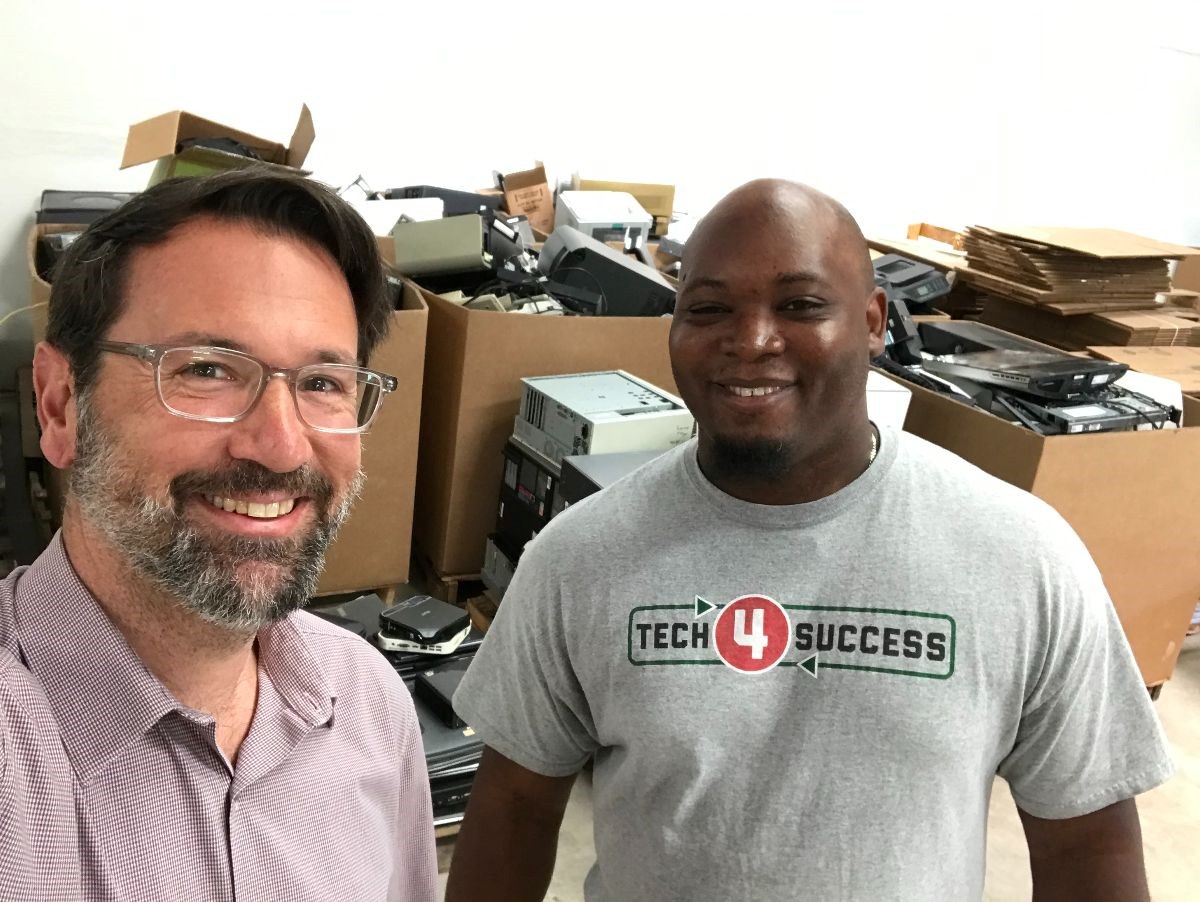 E-Waste Recycling Coming Up
Gather all ye olde electronics!!!
Tech 4 Success is in a year long push to collect one million pounds of electronic waste! Owner Richard Green said, "It is going to be a tall order for us to achieve, but with community support I am pretty sure that we can reach this goal." theClubhou.se collection day is happening this month. Gather your old electronics to bring downtown!
RSVP: https://www.theclubhou.se/events/2022/5/17/e-waste-recycling-event