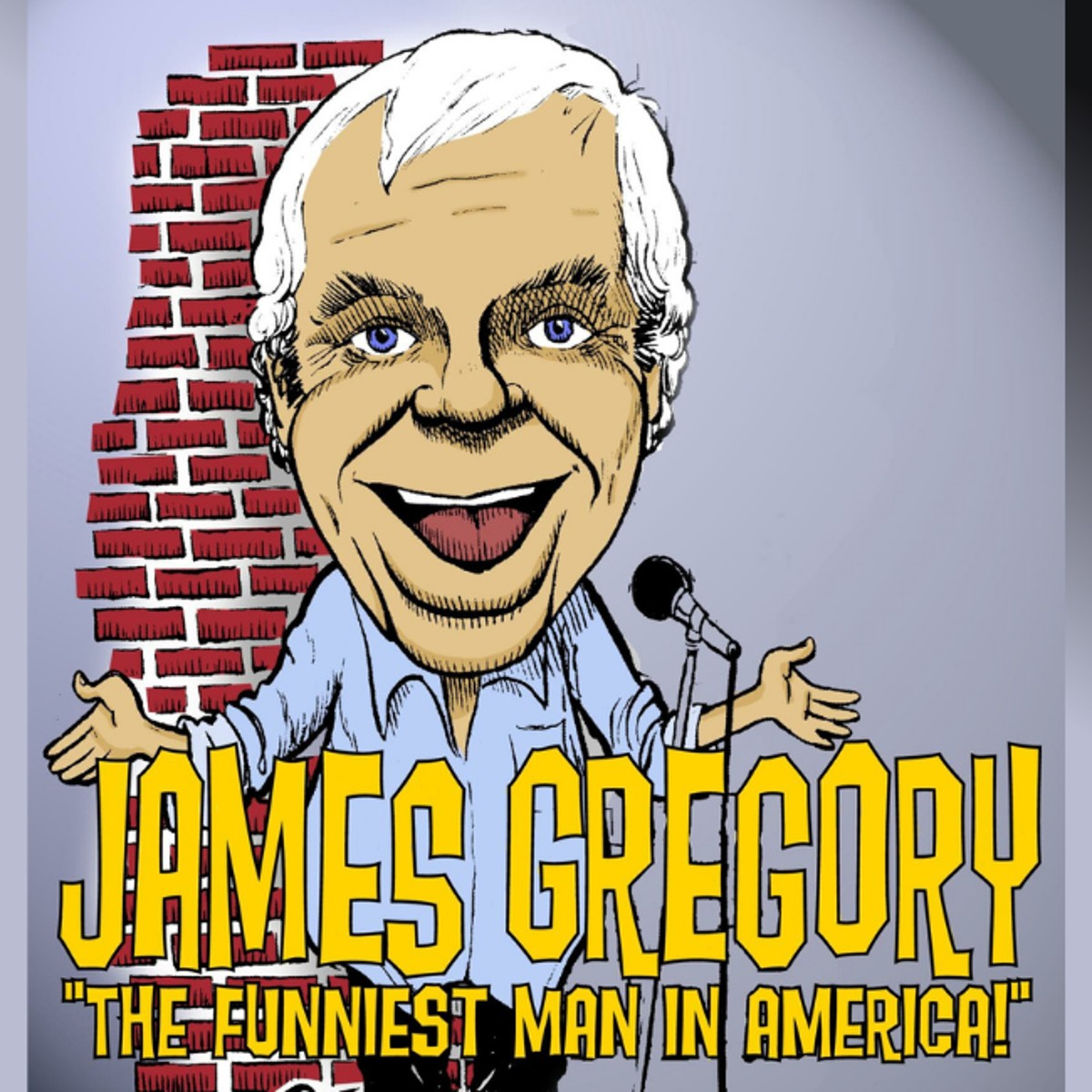 BSE PRESENTS: JAMES GREGORY
For decades, the unforgettable caricature of veteran comedian James Gregory has stood grinning: his shirt untucked, his arms outstretched, a carefree welcome to a down-home, hilarious comedy experience. It's storytelling at its best.
The trademark caricature is the essence of humorist James Gregory's comedy: rib-tickling reflections on life from the front porch.
Tickets: https://millertheateraugusta.com/event/bse-presents-james-gregory/